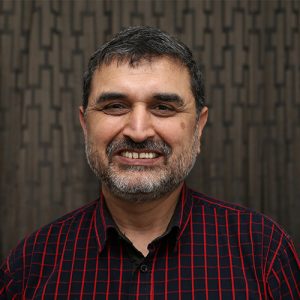 Mohammad
Director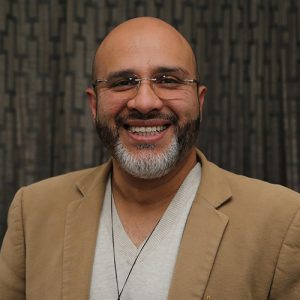 Moazzam
Director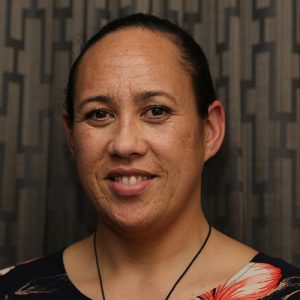 Kate
Facility Manager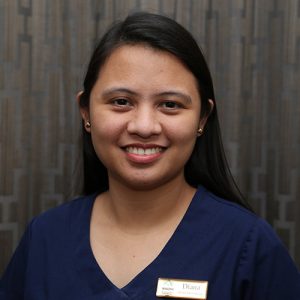 Diana
Clinical Nurse Manager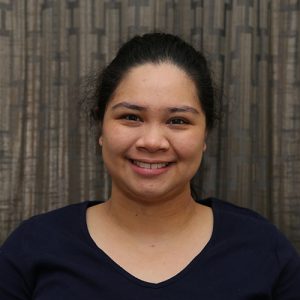 Faith
Registered Nurse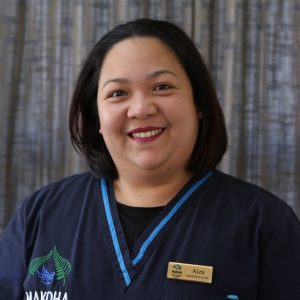 Aiza
Registered Nurse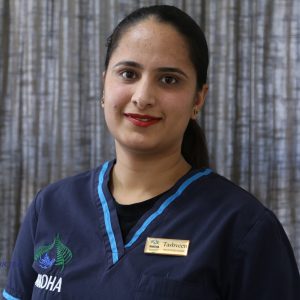 Tashveen
Registered Nurse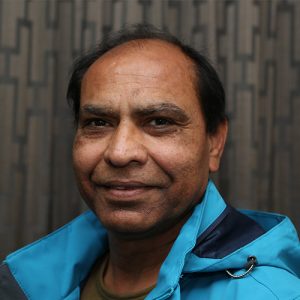 Ash
Registered Nurse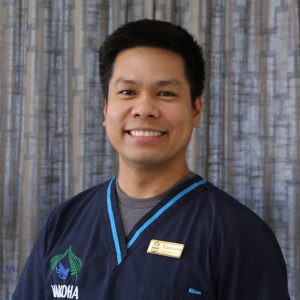 Emerson
Registered Nurse
Your care is managed by qualified professionals who are on call 24 hours a day, 7 days a week for continuous medical support.
To provide the best care, we believe in continuous education, with all our care assistants having either completed or working towards aged care education modules. All of our permanent care assistants also have first aid certification with five completing a palliative care course.
We work closely with a wide range of medical and aged care specialists, including regular physiotherapist and podiatrist visits and access to a qualified dietician, massage therapist and audiologist. A hairdresser also visits weekly. Regular spiritual care is provided by twice-monthly church services, with Kaumatua and Kui support provided as required.
Below is a full list of our available personnel
Registered Nurse
Our highly qualified and experienced Nurse Manager and Registered Nurse works full time. The Nurse Manager and Registered Nurse are available 24 hours / 7 days a week on call.
Healthcare Assistants/Caregivers
Our care assistants have either completed or are undertaking aged care education modules. All of our permanent care assistants have First Aid Certification. 5 . One of our care assistants is completing the Palliative Care Course.
Physiotherapist
We have a community physiotherapist who visits the home on a regular basis and appointments can be arranged.
Occupational Therapist
Can be sourced via Tauranga Hospital.
Own Social Worker
Social workers are also accessed through Tauranga Hospital.
Diversional Therapist
We have access to a Diversional Therapist if required.
Activities Co-ordinator
We have a activity coordinator who work Monday – Friday. She arranges all activity programmes including outings, shopping, entertainers etc.
Hairdresser
Visits every Thursday. No appointments are necessary and prices are reasonable.
Podiatrist
Our Podiatrist visits the Mitchell Court monthly.
Dietitian
A Registered dietician has approved our menus and can be accessed whenever necessary.
Accredited Visitors
Several services can be accessed when necessary. We have regular visits to the home from various church denominations.
Kaumatua
We have a Kaumatua and Kui who provide support as required.
Chaplain/Spiritual Advisor
We have two church services monthly and other church groups visiting. Communion monthly.
Other Personnel
We can obtain the services of a massage therapist and audiologist.