Welcome to Makoha
Experience top quality in rest home care by friendly and experience staff.
Your one-stop for family care
Welcome to Makoha
Makoha Rest Home, Hospital & Rehabilitation Centres aim to provide a tranquil, homely environment for your loved ones to live. This can be either temporarily (while recovering from injury or illness), or a forever home if they require assisted living or permanent support.
Makoha offers clients and their families optimum care, endorsing a culturally sensitive and multidisciplinary approach, to ensure individual needs are met in an atmosphere of respect & friendliness.
Enquire Now
Our Locations
Discover our two locations in the Bay of Plenty:
Rotorua and Tauranga
Our Services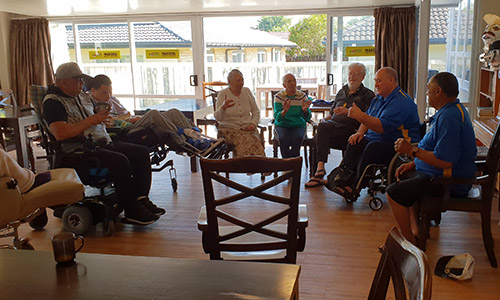 Rest Home & Hospital Level Care
We are certified with Ministry of Health to provide residential services to older and younger people who require support to maintain independence. Assistance with activities of daily living and care requirements are tailored to individual need. We welcome privately funded residents if rooms are available.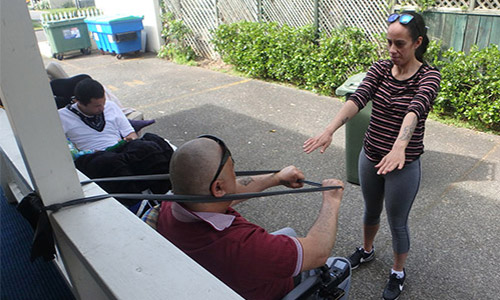 Rehabilitation
We provide residential rehabilitative assistance for those who require support to regain pre-injury level of function. A multidisciplinary team provides wrap around support to identify and set goals towards improvement and independence.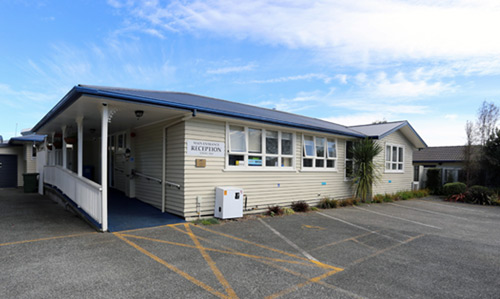 Respite & Day Care
We provide short stay and day stay services for those who require a holiday from their own homes. Transport to and from the facility is available if pre-arranged. We welcome privately funded residents.
Why should you choose Makoha?
So many reasons to choose from
Family Owned
We are family-owned, not a big corporation with shareholders to keep happy, so we can offer realistic pricing for those people who can't afford more.
Key Values
Makoha is a Maori word meaning kindhearted, gentle & considerate. Along with these key values, our people and facilities make Makoha unlike anywhere else.
Qualified Staff
Makoha staffing standards meet the specifications required for accreditation. 24 hour access to registered nurses, enrolled nurses and health care assistants.